free access to learn from dr raj aquilla
subscribe free today to gain access to an exclusive look at one of our most popular modules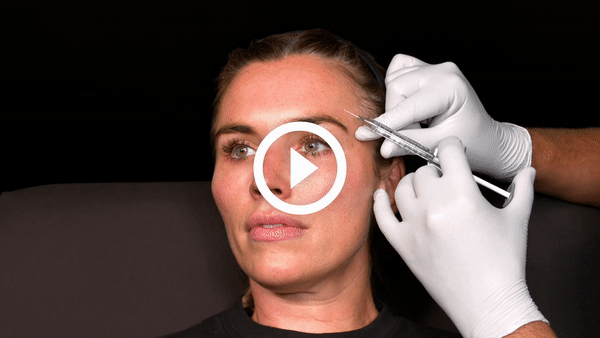 Impactful Beauty
Frequently asked questions
What is Summit?
Dr Raj Acquilla is a global leader in advanced medical aesthetics, facial contouring and non-surgical facelift, and Summit is where he shares his world-renowned expertise. When you join Summit, you get access to an ever-growing training resource that will help you take your own learning journey to the peak of the profession, earning CPD points as you go. Summit is your opportunity to learn from the best. Dr Raj Acquilla is one of the world's finest cosmetic experts, a practitioner who has lectured throughout Europe, South Africa, Japan, India, Australia and the USA, and who is a global ambassador for leading industry brands. Joining Summit gives you access to his wealth of knowledge, enabling you to develop insights and techniques with the potential to transform your career and put you on the road to the top.
Where can i watch?
Anywhere, any time. Summit is available to access on desktop, tablet or mobile, meaning you can learn at your convenience, from anywhere in the world.
How long is the subscription?
There are two subscription packages - you can sign up on a monthly basis, or sign up for a year-long subscription. See our 'Subscribe' page for more details.
More than 99 courses available from £99
Subscribe now for
unlimited content
Subscribe