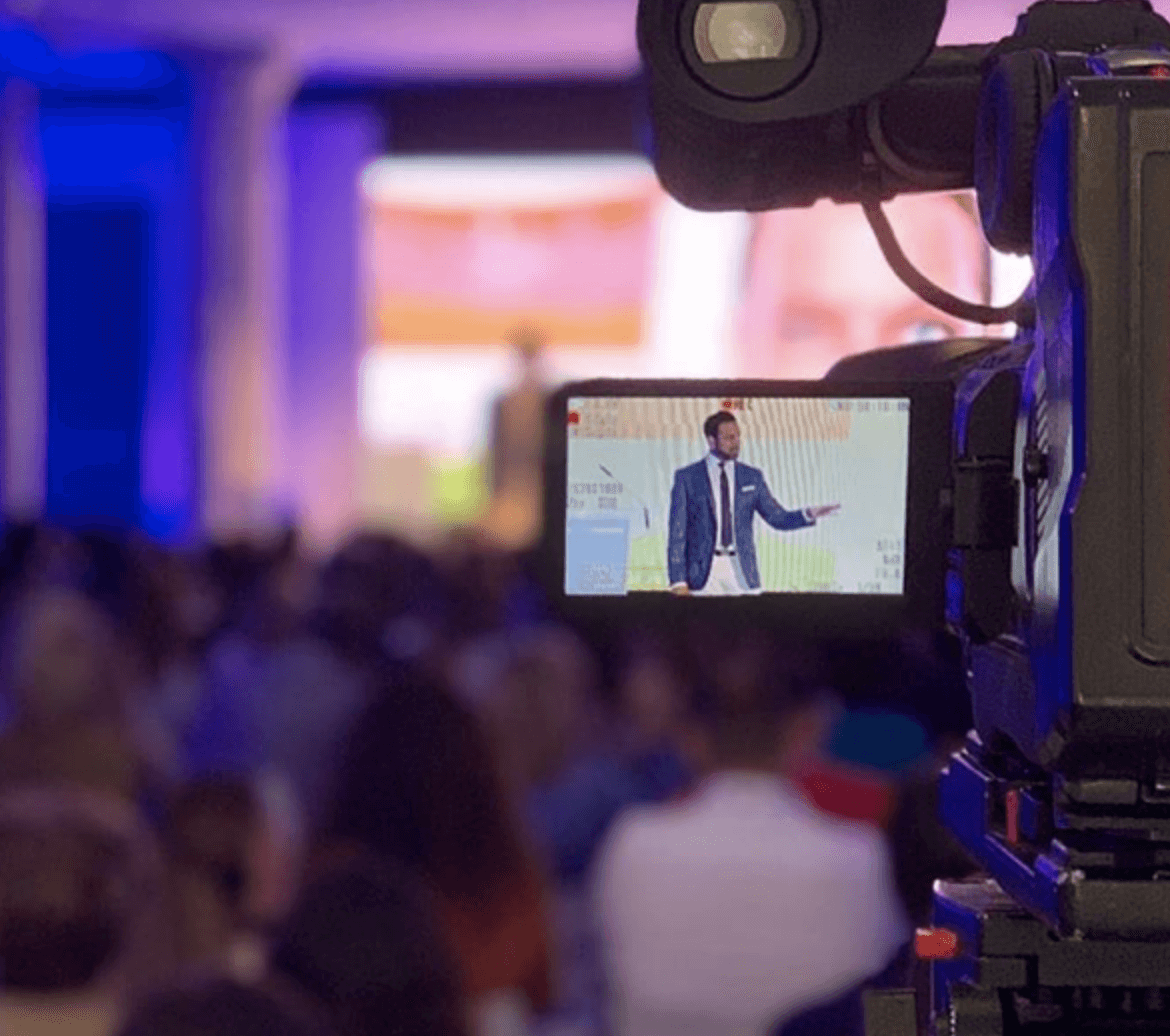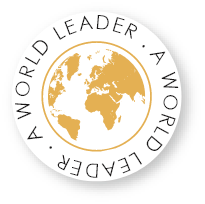 PRESS AND KEY SPEAKER ENQUIRIES
As a firm believer in the potential of facial aesthetics to transform lives, Dr Raj Acquilla has always been determined to share his knowledge globally, working with some of the world's leading aesthetic brands and making regular appearances as a key speaker at conferences and congresses worldwide. Dr Raj Acquilla is always happy to respond to press enquiries and work alongside journalists to develop articles and features. He is also keen to continue sharing his insights and techniques at events throughout the world. If you would like to make a press enquiry or discuss future speaking engagements, please contact us using the form below.
Previous
Next
"The Magician. Dr Acquilla's credentials put him at the top of his field. Book an appointment with the man trusted by insiders the world over to magic away those pesky tell-tale lines and wrinkles."

"The UK's acknowledged expert on injectable anti-ageing... who holds masterclasses for other doctors; the secret number in editors' and celebrities' black books. His approach is individual: a couture for the face."
"Highly regarded for his skill with the needle. Definitely the right doctor for anti-wrinkle virgins, he uses a needle as thin as human hair for virtually pain-free treatment."

Press Enquiries
Once we receive your enquiry one of our consultants will be in contact