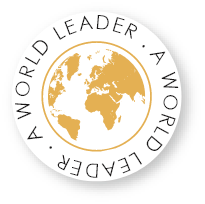 Learn from a leader expert or mentor
Dr Raj Acquilla has always understood the importance of sharing his wealth of knowledge in the field of facial aesthetics. His highly respected RA Academy has helped a huge number of global colleagues to develop their skills and progress their careers – and you could join them.
With his busy programme of RA Academy masterclasses, Dr Raj Acquilla shares insights into facial anatomy, assessment, planning and injection techniques. Sessions take place both in person and online, enabling you to select the method that suits you best.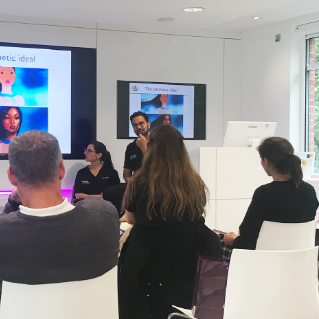 Masterclass
Our two-day masterclasses are exciting events packed with live demonstrations and talks by Dr Raj Acquilla. They are also a perfect opportunity to link up with fellow learners and discuss the latest industry topics, plus you will earn CPD points as you learn.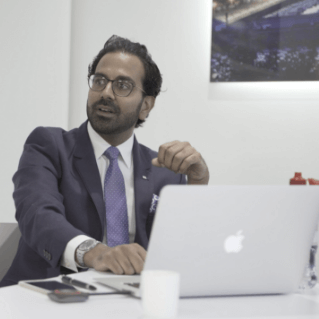 Virtual Session
The RA Academy also offers virtual events that can be accessed online, allowing a global audience to attend live demonstrations by Dr Raj Acquilla. Although these events take place online, we limit the numbers so that each participant has an opportunity to ask direct questions and benefit from Dr Raj Acquilla's personal attention.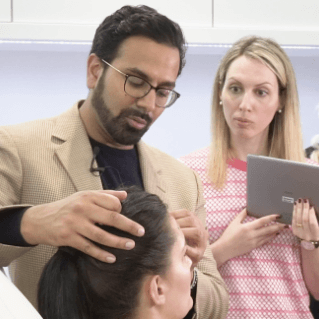 Shadowing
There are also a number of shadowing opportunities available, giving individuals the chance to shadow Dr Raj Acquilla during a busy day in the clinic, listening to his insights and asking questions along the way.
Register your interest for an RA Academy masterclass
If you'd like us to get in touch with information about our next RA Academy masterclass, please enter your name and address below.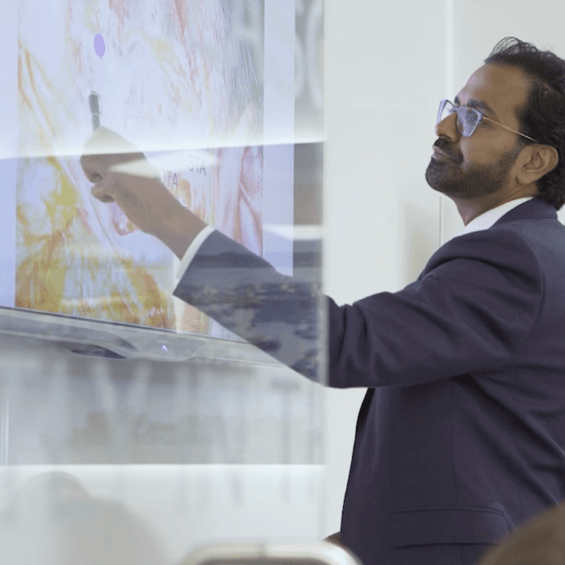 join our community on Instagram